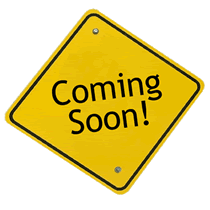 Dealer Resources.
Here at Lok-Itt Headquarters we are working hard to create
marketing and promotional materials for our dealers. From
pre-designed advertisements and signage to exciting displays
and floor samples, we are proud to be making progress!

But we need your help!!!
Contact Us with ideas and suggestions and even
Submit Your Own Materials!! We look forward to working
with our dealers to reach greater and continued success.